If there is one sure way to improve our appearance it is definitely by the look our smile. As 40 is soon approaching eeek!, I continually look for new ways to enhance my natural beauty and it isn't hard to do with all the goodies I receive from the likes of Loreal, Neutrogena and Nuxe to name a few.
With that said, I thought it important to share with you my favorites in brigtening your smile instantly for those events we have to make an appearance at or for gradual enhancement purely for convenience because we are on the go.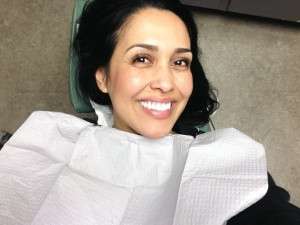 There is no question that whitening your teeth provides the following:
A better looking smile – duh!
A more youthful appearance
A boost in self confidence
Forces you to smile thus infecting others forcing them to smile back
Just feels good!
My top 3 recommended !!!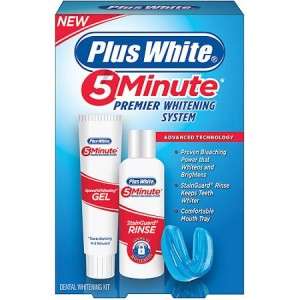 Kick coffee stains in the a$$ with this powerful teeth whitening system in under 5 minutes! Comes with all three items you see here. The gel is sold separately so when you run out, don't worry, you don't have to buy the box all over again. You can't mold the tray to your teeth so be prepared to look like a monkey meanwhile walking around the house. No big deal though, it's only a measly 5 minutes you'll be looking ridiculous ha!
This is my most favorite whitening system because it is so quick to brighten my smile. I use this before having to be somewhere special or when I am traveling. A must have!
($7.97)
Purchase: http://www.walmart.com/ip/Plus-White-5-Minute-Premier-Teeth-Whitening-System/23788100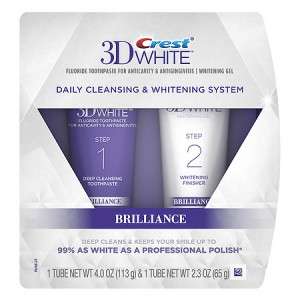 This teeth whitening system has been a convenient and results driven way for me to maintain my healthy smile as the 5 minute white mentioned above is not something I do daily, therefore making this system fabulous for maintenance. It truly works with visual results after first use!
($14.99)
Purchase: http://www.walgreens.com/store/store/product/view_product_details.jsp?id=prod6296506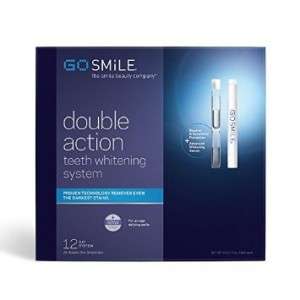 These capsules are no joke! I absolutely love this product because the ampoule houses a two part system that when squeezed releases a patented technology that penetrates not only on the surface but in between the teeth. If you are like me then you know that a lot of times the inbetween is ignored because whitening products are focused on the exterior. Did I mention this  product provided instant results after just one use? Also, it doesn't cause sensitivity like other whitening products. I keep these on me for a quick pick me up while on the go!
($89.99)
Purchase: http://www.ulta.com/ulta/browse/productDetail.jsp?productId=xlsImpprod4320047&skuId=2244576&cmpid=PS_Non!google!Product_Listing_Ads&cagpspn=pla&CAWELAID=1300099401&catargetid=330000200000525937&cadevice=c&gclid=CLuojP2u5MwCFUo2gQodvdwK1A
Hope this info helps and until next time, infect those with your smile to make a persons day brighter. Afterall, making just one person smile makes our world better because of you!
All words and creative direction my own.